Press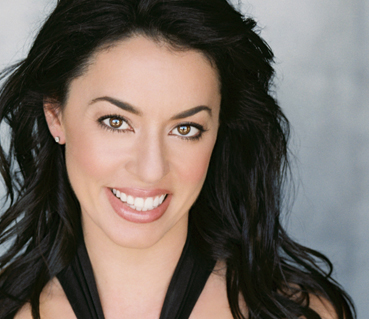 MEET KATERINA COZIAS
Considered by many to be one of this generation's foremost digital media personalities, Katerina Cozias is the creator of Fab After 40 and the host of the popular morning talk show LA40 with LA Talk Radio. With extensive on-air media training and professional spokesperson expertise, both on camera and off, Katerina's warm, personable style wins trust and helps build relationships with all audiences. A skilled communicator and influential speaker, she knows what it takes to successfully pitch to the media in a way that not only increases exposure but successfully adds to bottom line profits. A true motivator at her core, tune in with her across all her platforms as she helps you go from where you are to where you want to be.
Also please follow her on
Katerina Featured in the Press
Put your name and email below to access FREE video training with Katerina Cozias,
"The 5 common mistakes people make when pitching to the media".